Laser engraving ,engraver, Etching and Marking service in Windsor Ontario Canada | Call 1-226-345-5784. |
Cutting Marking & Engraving.

December 2020 Lockdown is In effect. Business IS OPEN WITH Limited Hours. Please call 2263455784




Imagine


Great ideas don't have to stay in your head. Let us help You bring them To life.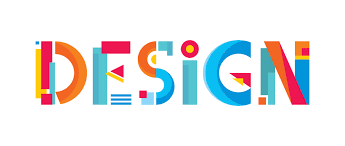 Design

From a simple drawing on a piece of paper to high definition personalization Art Work.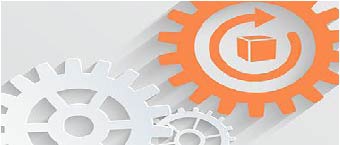 Laser it

Laser engraving wood, laser safe plastic, acrylic, leather anodize metal and many other material has never been more efficient.