Laser engraving ,engraver, Etching and Marking service in Windsor Ontario Canada | Call 1-226-345-5784. |
Cutting Marking & Engraving.

Business is
OPEN
with limted hours. Call or Text @
226-345-5784
NO engraving on Glass products




Imagine


Great ideas don't have to stay in your head. Let us help You bring them To life.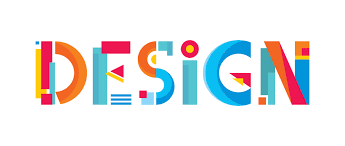 Design

From a simple drawing on a piece of paper to high definition personalization Art Work.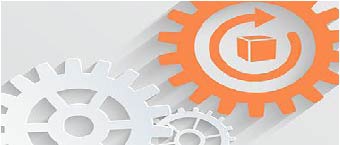 Laser it

Engraving wood, laser safe plastic, acrylic, leather anodize metal,stainless steel,Copper,Aluminum and many other material has never been more efficient.